Együd Árpád Cultural Community Centre
The Cultural Community Centre is the most significant cultural and public education institution of Kaposvár, where various activities attract the visitors. Tickets for the events, concerts and festivals organized by Együd Árpád Culture Community Centre can be purchased at the Tourism Destination Management Association, at the Tourinform office of Kaposvár.
More informations:
2. Nagy Imre square, Kaposvár, 7400
Tel.: +36/82-512-228
E-mail: titkarsag@egyudkaposvar.hu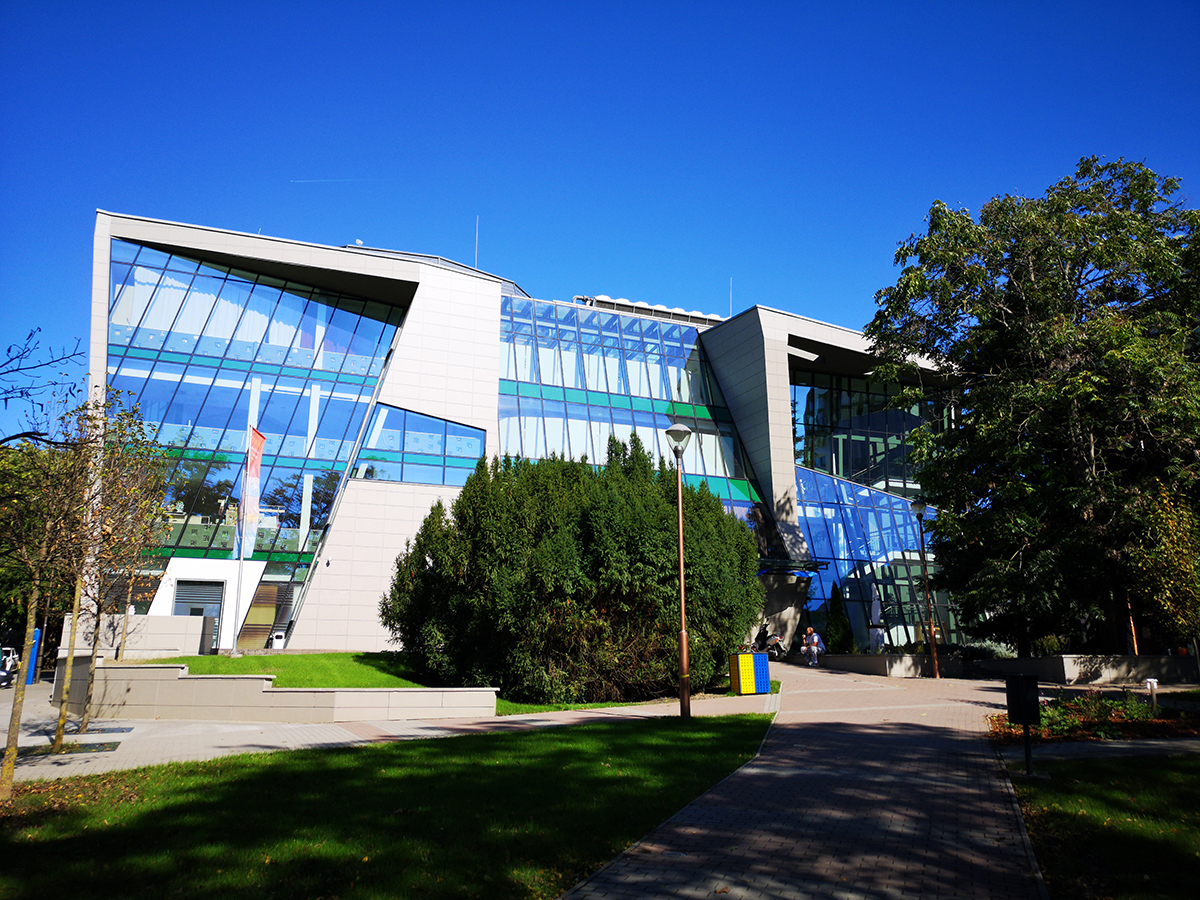 ---
Rainbow Palace of Culture
The largest cinema of Kaposvár was opened in 1928. The former City Cinema, then Red Star, then Rainbow Cinema was renewed in 2010. The favourite movie theatre of the locals of Kaposvár is ornated by Egyptian motives both inside and outside. Due to its excellent acoustic characters, the culture palace hosts music events. Weeber Klára's sculptor work, Florentine awaits all those who wish to share their secrets to someone.
More informations:
1. Noszlopy G. street, Kaposvár, 7400
Tel.:+36/82-510-892
https://szivarvany.egyudkaposvar.hu/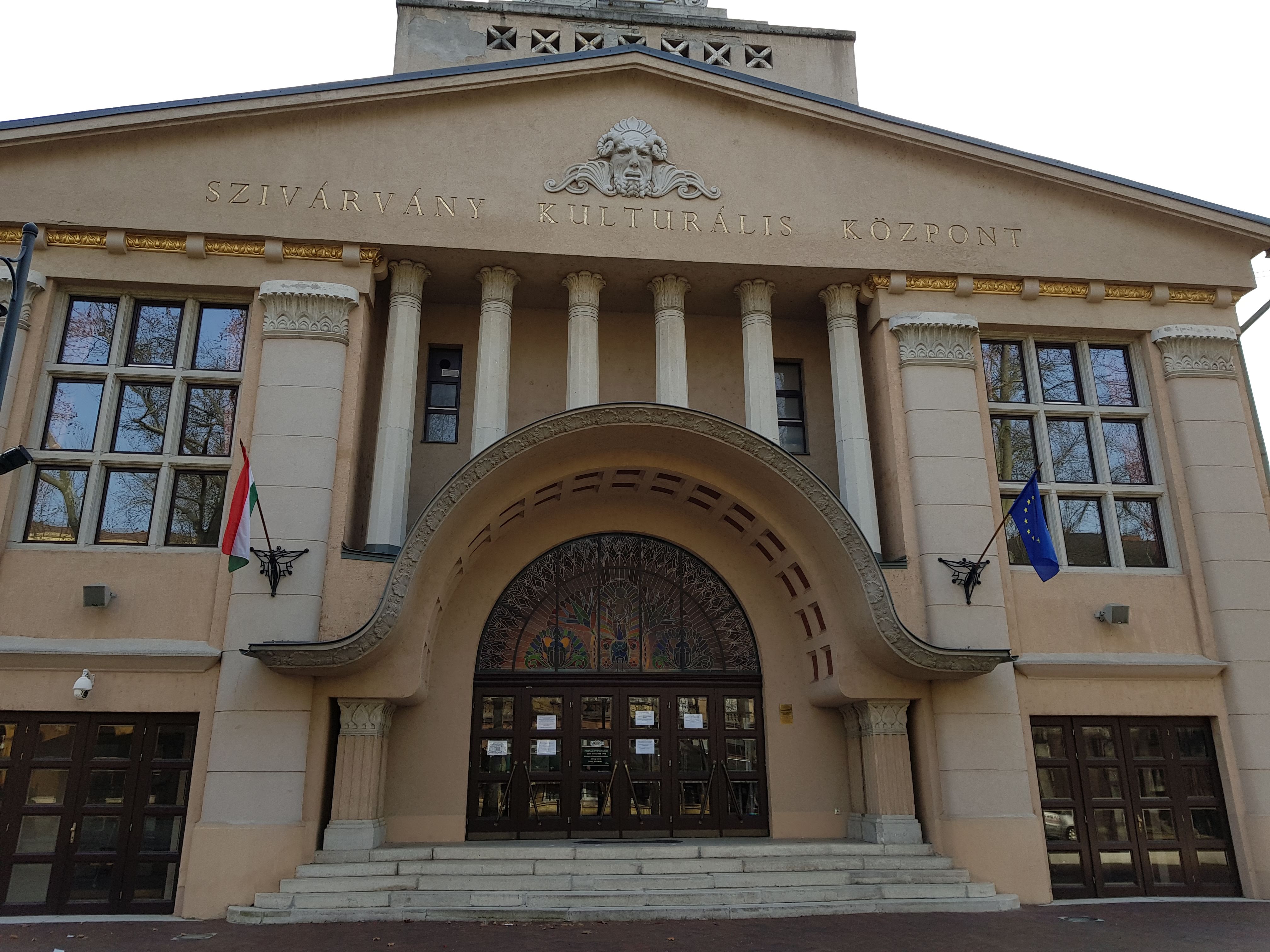 ---
Csiky Gergely Theatre

The theatre is the most beatiful Art Nouveau-style building of our town. One of the most decisive theatres of nowadays was renovated and fully renewed, observed the scheduled monument feature and now it is modern and magnificent. The first fountain of our city (1913), called Dancing Couples, standing in front of the building, was produced by the Zsolnay manufactory of Pécs.
More informations:
1. Rákóczi F. street, Kaposvár, 7400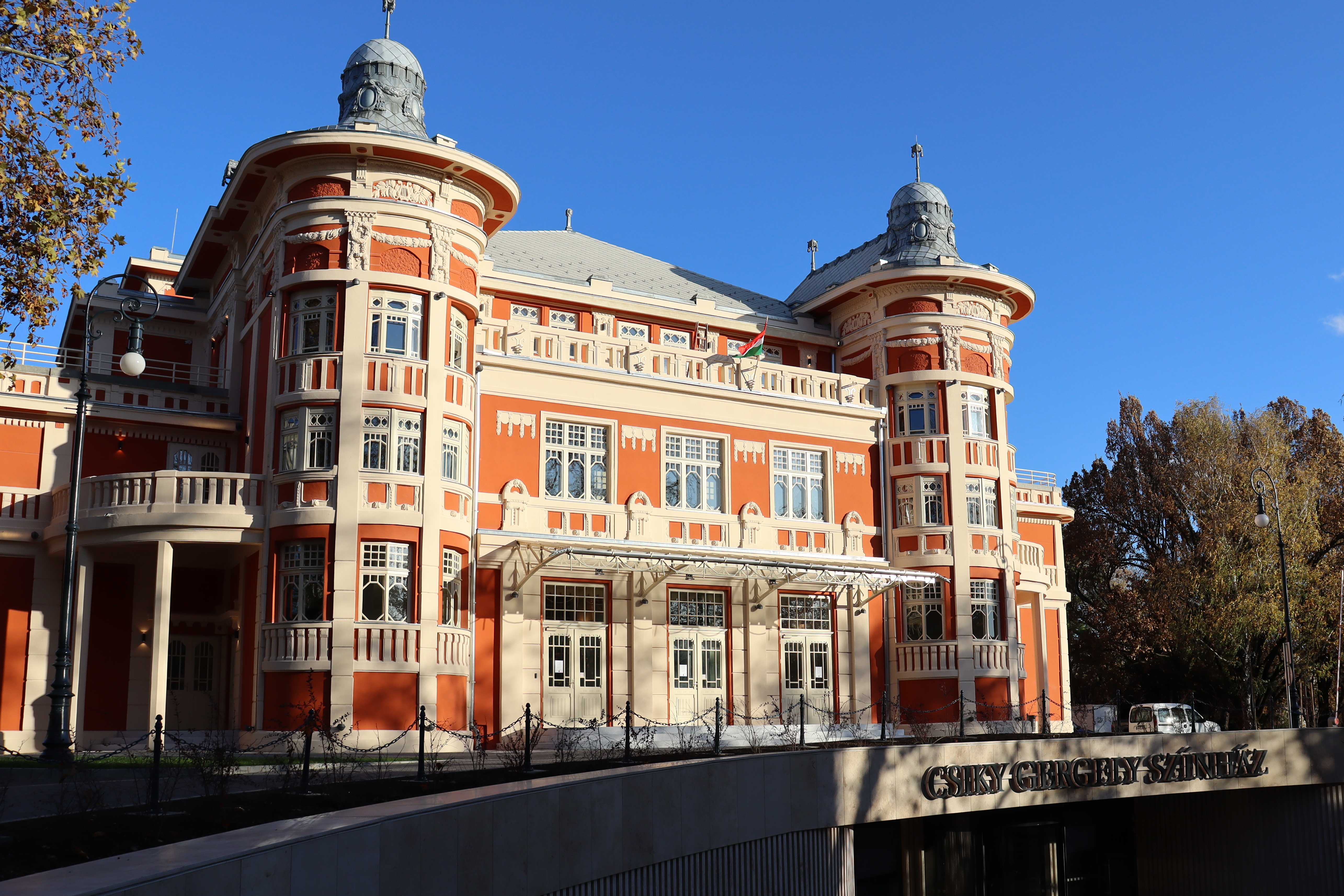 ---
Kaposvár Arena
The multifunctional building of the new Kaposvár Arena was opened in May 2019. It provides modern conditions to training matches of basketball and volleyball teams and suitable for organizing international sports events, cultural programmes and concerts. It has a capacity of 3000 persons in case of sports events, or 4000 persons in case of concerts.
More informations:
97.Arany János street, Kaposvár, 7400
Tel.:+36/82-527-690