Thematic Routes and programs
Cultural adventures in the Zselic
1. day – morning
Memorial House and Visitor Centre of Rippl-Rónai
The Villa Roma, sight of Kaposvár is famous across Europe. It used to be József Rippl-Rónai's home. There are almost 100 paintings, original furnitures of Rippl-Rónai. We can admire his art with different periods like corn style. The reconstruction of the Andrássy Dining Room, one of the first Hungarian art nouveau interiors, is an award winning exhibition piece of the visitor centre.
Information:
7400 Kaposvár, Fodor József u. 35
Tel.: +36 82 510 049
http://ripplronaiemlekhaz.smmi.hu/en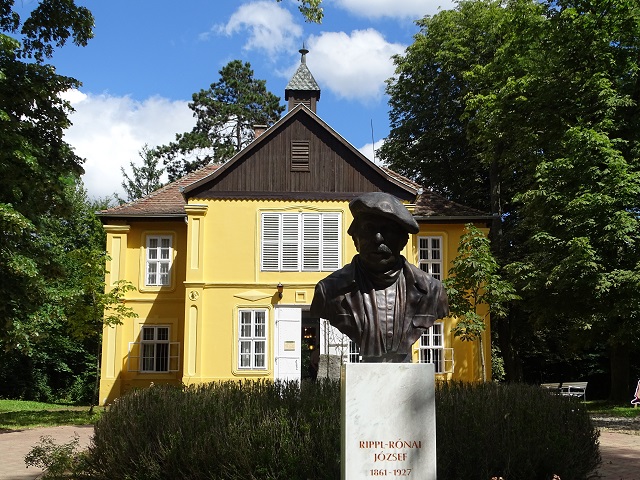 1. day – afternoon
Rippl-Rónai Municipal Museum with County Scope
The Rippl-Rónai Municipal Museum with County Scope is preserving and conveying cultural, scientific and artistic values of Kaposvár and Somogy County. The basis for the exhibitions is the classification of specialities engaged in the research and collection work ( natural science, archaeological, modern historical , ethnographical, history of art). Permanent exhibitions: collection of coin silver, collection of Ödön Rippl-Rónai, Chapters from ethnography of Somogy county, Our natural heritage, Treasures from Somogy.
Information:
7400 Kaposvár, Fő u. 10.
Tel.: +36 20 287 9323 (ticket office )
E-mail: titkarsag@smmi.hu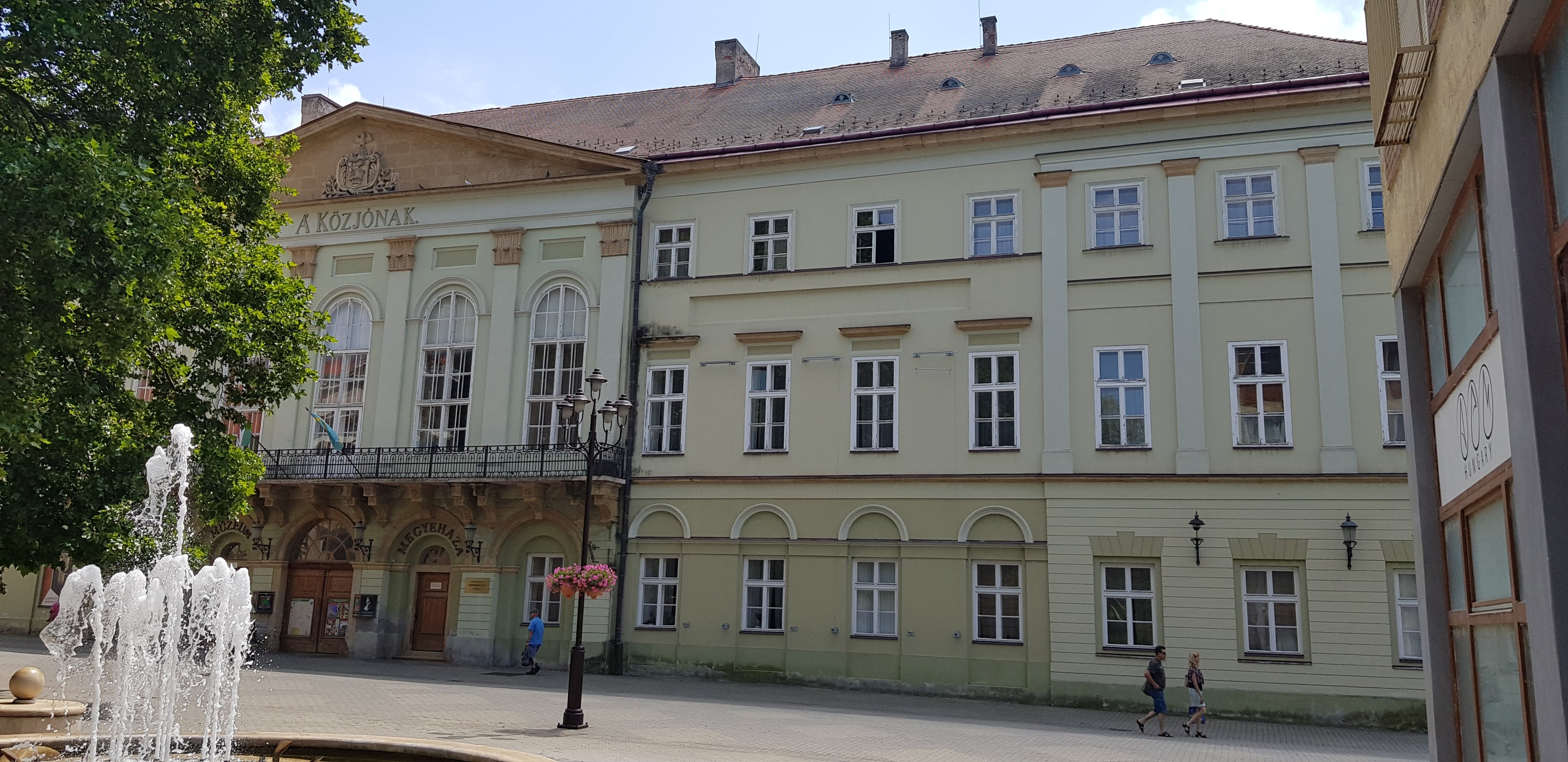 2. day – morning
The Indian Cultural Centre and Bio-Farm is unique in Europe, offering a number of recreational programmes for every generation. There are numerous programs all the year. The visitors can participate in different programs like botanic garden, cow protection centre, visitation of church. There is a vegetarian restaurant where we can taste traditional Indian flavours.
More information:
8699 Somogyvámos, Fő utca 38.
Tel.: +36 30 436 3900
E-mail: info@krisnavolgy.hu
2. day – afternoon
Alsóbogáti Kiskastély / Castle of Alsóbogát
The monument building was built between 1760 and 1770, decorated by Dorfmeister frescoes. The castle was honoured by Europa Nostra Prize in 2013 due to its workmanlike restoration. The building complex is also an event location. In the ganary building next to the castle guest rooms are available. Prior registration by telephone is required.
Information:
7443 Alsóbogát, Vörösmarty u. 47.
Tel.: +36 30 653 2201
Website: www.alsobogat.com
2. nap – afternoon
Szász Endre Kastély és Emlékház
Várda used to be the home of Endre Szász.The visitors are welcome here with 4 different attractions or exhibitions like park-arboretum, the studio of the artist, the cottage's furniture, old timer collection.
Information:
7442 Várda, Fő utca 97.
Tel.: +36 30 959 6979
E-mail: szaszendre.info@gmail.com
Web: www.szaszendre.com / www.facebook.com/szaszendrekastelymuzeum
3. nap – délelőtt
Szennai Skanzen
The Szenna Ethnographic Museum is only 8 km from Kaposvár, surrounded by an enchanting natural environment. The Open Air Ethnographical Museum was built in 1978, uniquely in the centre of a living village.Its fundamental objective has been the presentation and preservation of the colourful folk culture and vast material and intellectual heritage of the Zselic area and Inner Somogy.
More information:
7477 Szenna, Rákóczi utca 2.
Tel.: +36 30 894 7269, +36 82 584 013
E-mail: szenna@skanzen.hu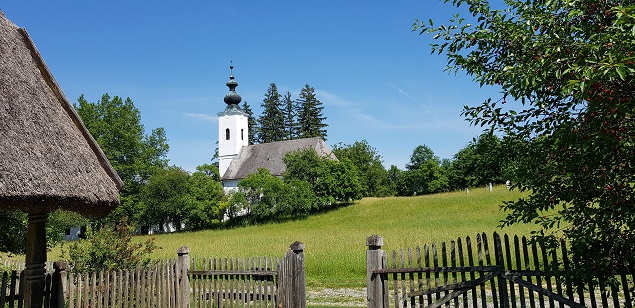 3. day - afternoon
Vaszary Képtár / Vaszary Art Gallery
The Art Gallery can be found at the first floor of the Együd Árpád Cultural Community Centre (Agóra). The gallery - named after Vaszary János - plays host to temporary fine art and applied art exhibitions at the Együd Árpád Cultural Centre - Agóra.
More information:
7400 Kaposvár, Nagy Imre tér 2.
Tel.: +36 82 512 228
E-mail: vaszarykeptar@egyudkaposvar.hu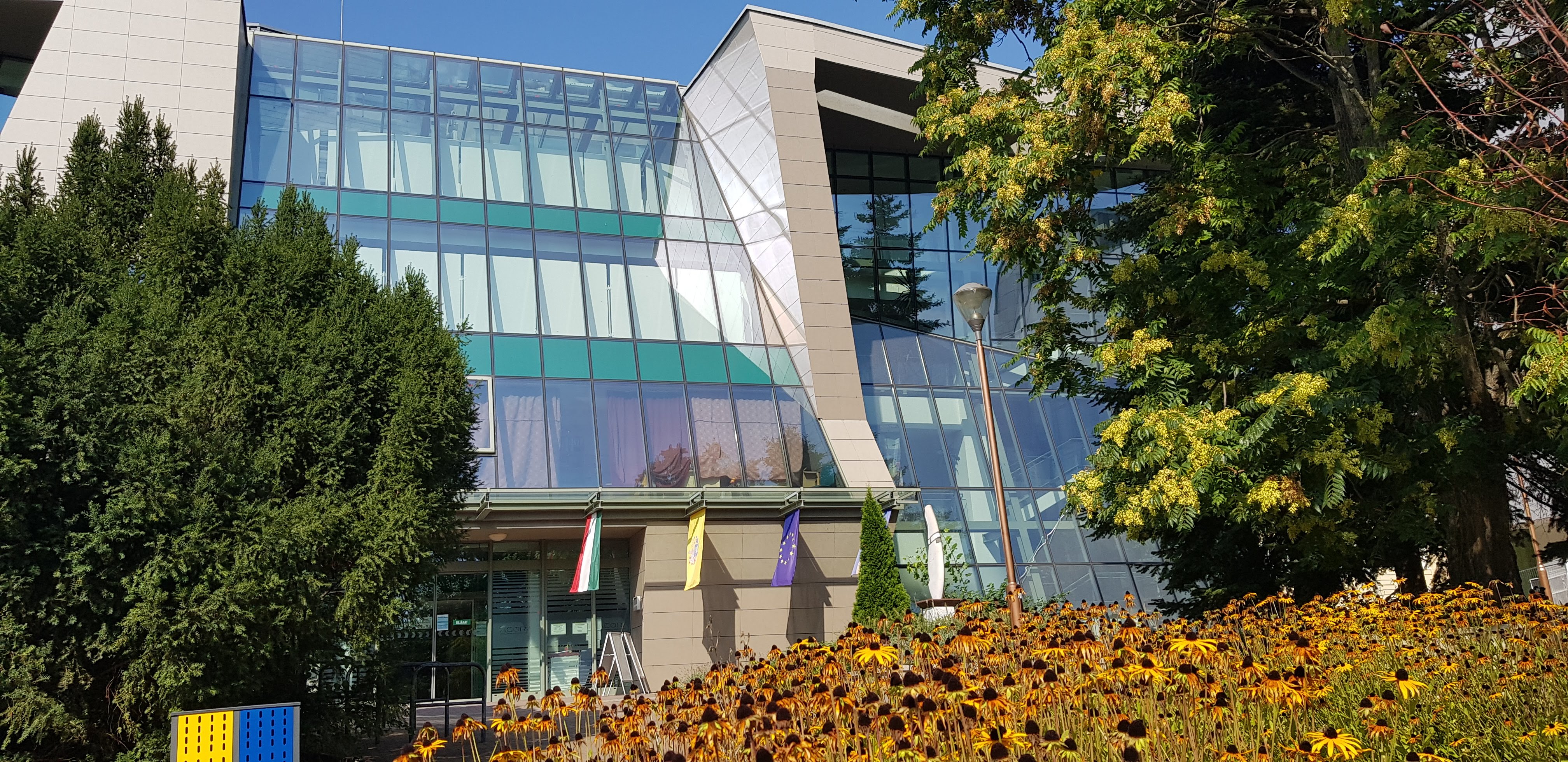 Szivárvány Kultúrpalota /Rainbow Palace of Culture
The largest cinema of Kaposvár was opened in 1928. The former City Cinema, then Red Star, then Rainbow Cinema was renewed in 2010. The favourite movie theatre of the locals of Kaposvár is ornated by Egyptian motives both inside and outside. Due to its excellent acoustic characters , the culture palace hosts music events. Weeber Klára's sculptor work, Florentine awaits all those who wish to share their secrets to someone.
More information:
7400 Kaposvár, Noszlopy Gáspár utca 1.
Tel.: +36 82 510 893
http://szivarvany.egyudkaposvar.hu/