---
---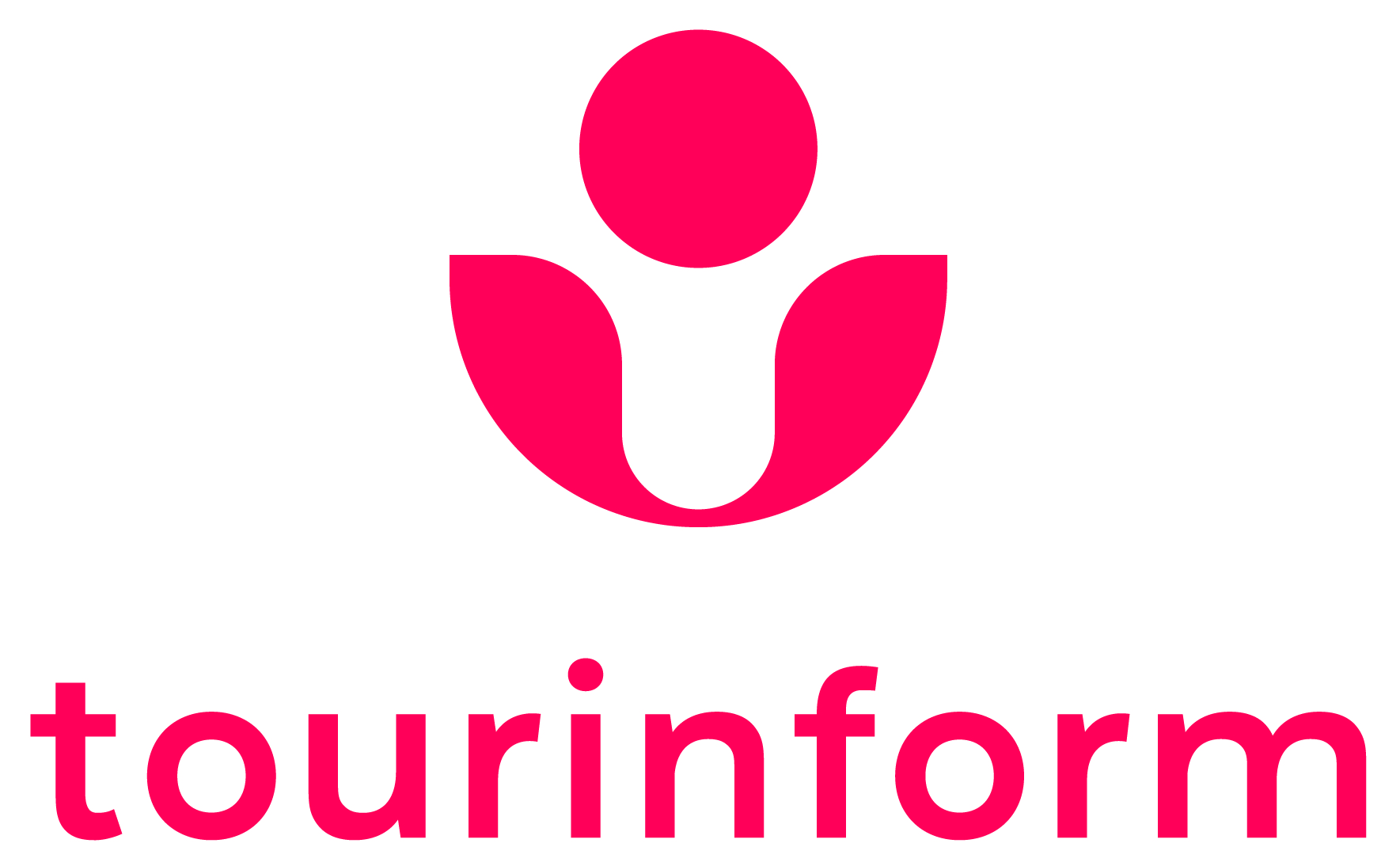 Data Protection Officer: dr. Tibor Szabó
7400 Kaposvár, Ezredév utca 1.
Tel.: +36 30/3787637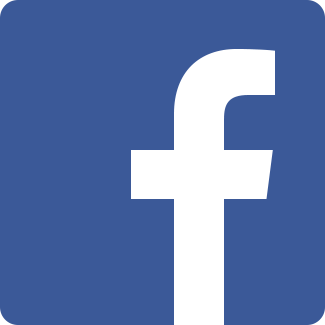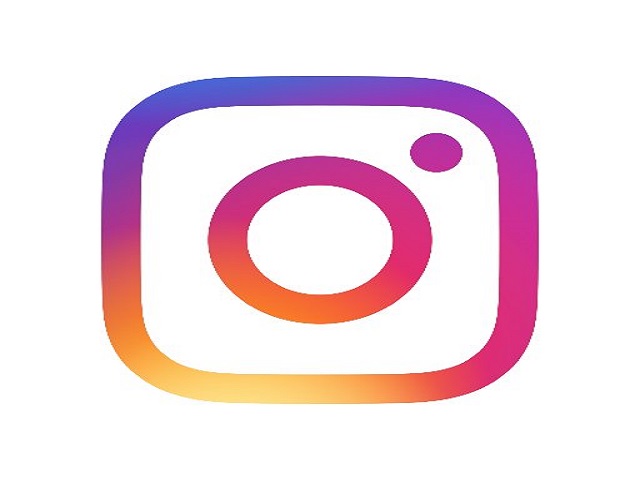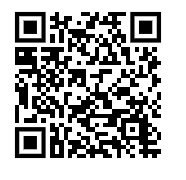 Our other webpages:
Information about the city and its surrounding…
…information about Hungary…
Get started in Tourinform!
The Tourinform-Kaposvár Office is the marketing and information office of the city. As a member of the county-wide network of Tourinform, provides touristy and general information about the city, its surrounding and Hungary for the tourists from inland and outland and also for the locals.
Our services
Provision of tourism and general information from Kaposvár and its catchment area, from the Zselic and from Hungary: domestic accommodations, attractions, events, programmes (brochures, event calendar)
Ticket sales for local and regional programmes, concerts. Furthermore, as a member of several national online ticket sale networks.
Inner city sightseeing tours with tour guide (in Hungarian) or with the employment of the audio-guide (in English).
Bicycle rental.
Sale of Hungary Card System.
The total of administration and management of Kaposvár card system.
Selling of tickets for local bus
The office is supplied with a barrier-free entrance gate and an induction loop. We can ensure an audio-guide and a Braille-written map for the sightseeings.
Open:
Monday - Friday: 09:00 AM – 05:00 PM
Saturday: 09:00 AM – 02:00 PM
Dog friendly office.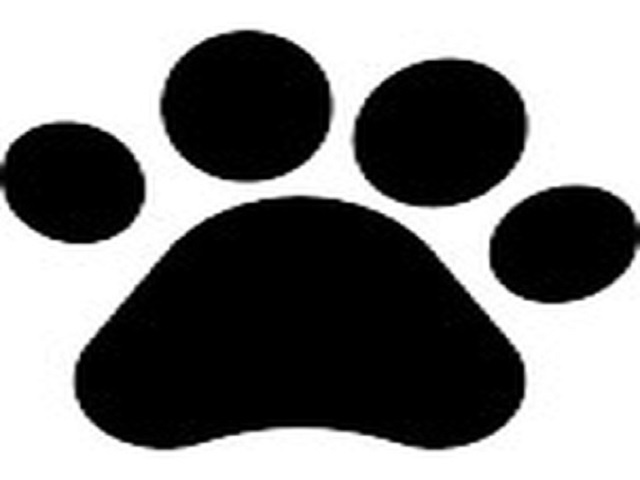 Forrás: Tourinform Iroda Kaposvár - www.tourinformkaposvar.hu - 2021-09-21 13:16