Accomodations


Accomodations in Kaposvár

Hotel Kapos***
All of our 80 hotel rooms are equipped with a color television, telephone, mini-bar and bathroom.
We have elevators, in-door parking, a tanning salon, café and restaurant for our guests. For short-term business travelers we recommend our small size economy rooms.
If you intend to spend a longer time with us, medium or large size would be your ideal choice, where up to four persons can confortably stay. We also have apartment suites for families.

address:7400 Kaposvár, Kossuth tér

Tel.: +36 82 458 580

E-mail: info@kaposhotel.hu

http://www.kaposhotel.hu/english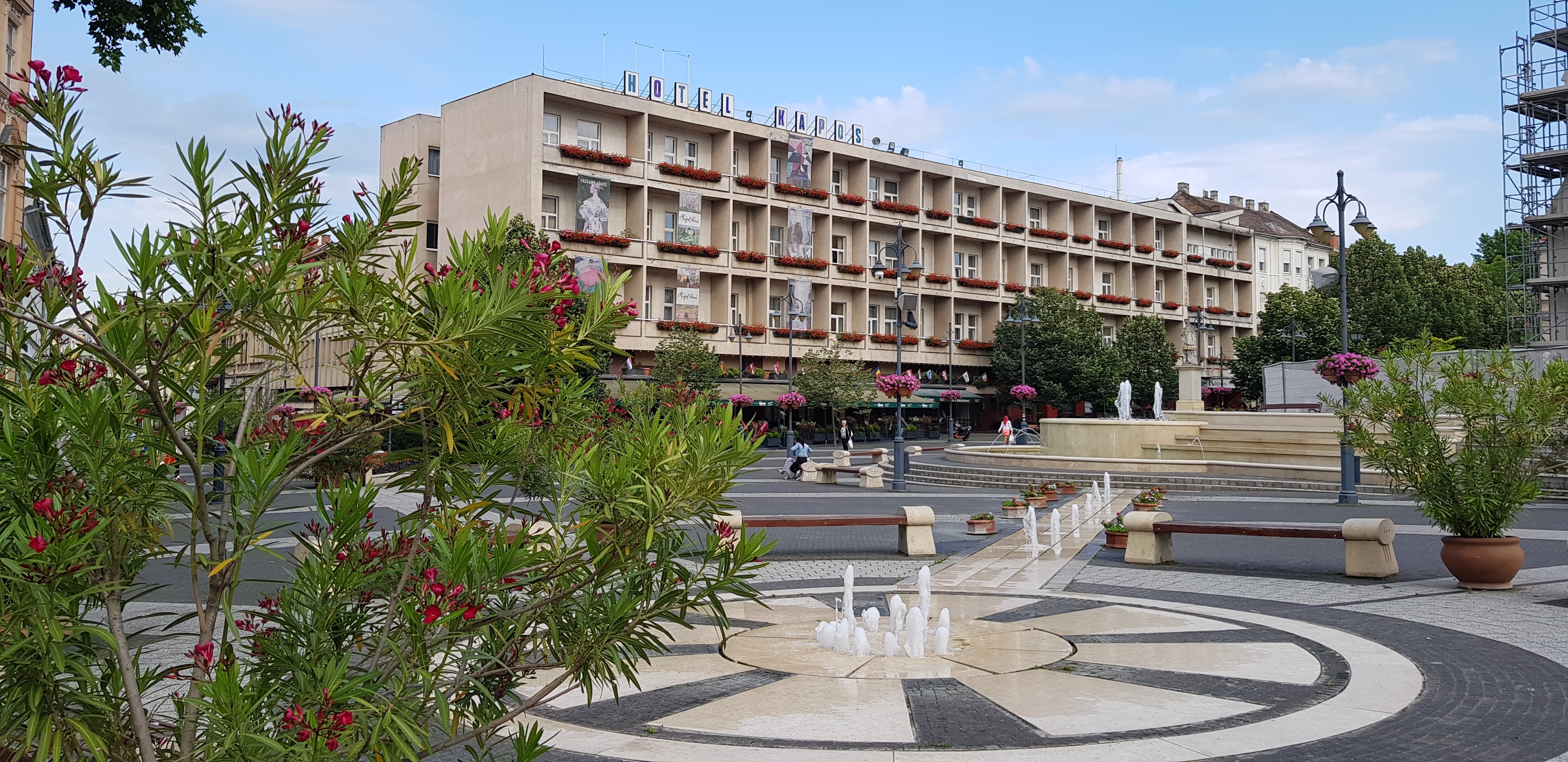 ---
Hotel Dorottya****
Hotel Dorottya is awaiting its guests in one of the most historical buildings of Kaposvár, a lovely town in South-West Hungary, not far from Lake Balaton. The secessionist art relic was built in 1911 - celebrating its 100th anniversary this year. After total renovation and restoration the hotel will reopen at the January 2012 this fall offering 31 rooms, junior suites and suites, all of 4* standard comfort and services.
The building also includes an events centre with different halls and many functions, which offers its infrastructure and services to external guests too; just as the Lobby bar and the Beauty saloon on the ground floor.

address :7400 Kaposvár, Széchenyi tér 8.

phone: +36 82 529 780

E-mail: info@hoteldorottya.hu

http://hoteldorottya.hu/en/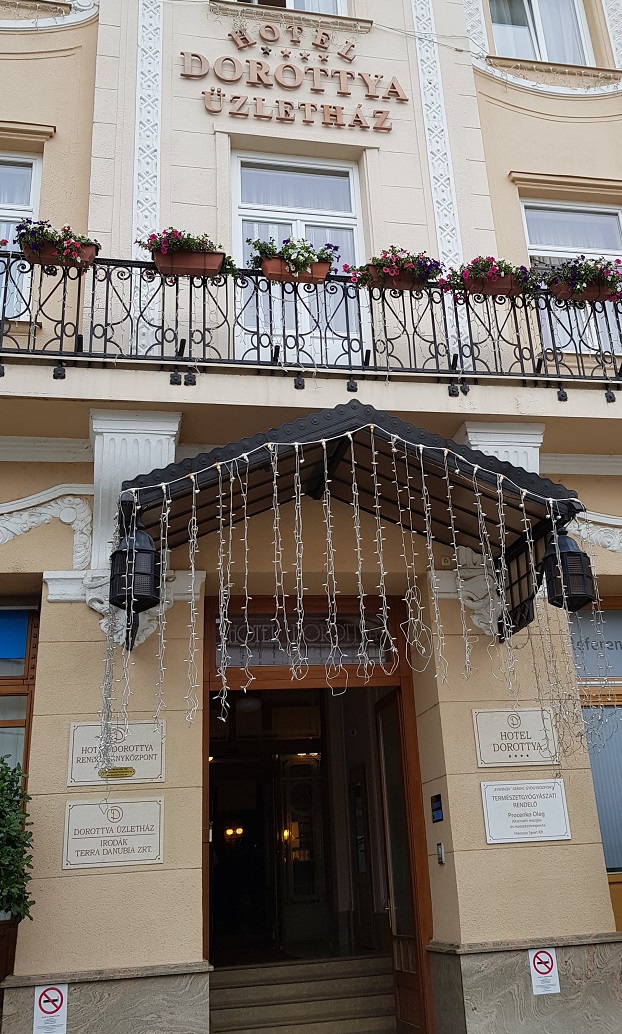 ---
Accomodations around of Kaposvár
Hertelendy Castle Hotel *****

Every suite comes with air conditioning, LCD-TV set, free cabel internet, a refreshment center with free soft drinks and much more.Waterstands made out of valuable marble in the bathrooms and furniture out of precious woods, elegant carpets in the living area, heatable tile stoves in the suites and finest linen form a perfect composition. Simply an ideal luxury hideaway in the middle of the Transdanubian plains.
Because there are only 14 rooms and suites in the castle each guest can enjoy the personal and courteous service, of which the Hertelendy-team is famous for.

address: 7541 Kutas-Kozmapuszta 0120/4

phone: +36 82 568 400

E-mail: exclusive@hertelendy-castle.com

http://www.hotel-hertelendy.com/?q=en/node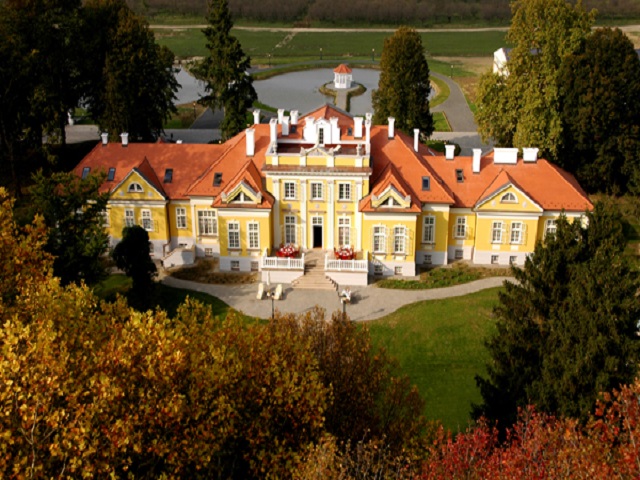 ---
Zselicvölgy Hotel***
Our farm is located 20 kilometres from Kaposvár, in Hajmás. Far from the noise of the city, however close to the sights and colourful programs, the Zselic Valley Leisure Farm expects you among the hills of the Zselic. Besides family holidays, our farm offers a great location for weddings, business programs and team building trainings, birthdays and other family programmes. It is one of the most beautiful tourist paradise of the region thanks to its Hunters' Room with 70 seats, intimate a 'la carte restaurant, Show Cellar with 150 seats, provincial guest houses, modern tennis court and its versatile free time programmes.

address: 7473 Hajmás, Hrsz 073/4

phone:+36 82 370 655

E-mail: info@zselicvolgy.hu
http://www.zselicvolgy.hu/index.php/en/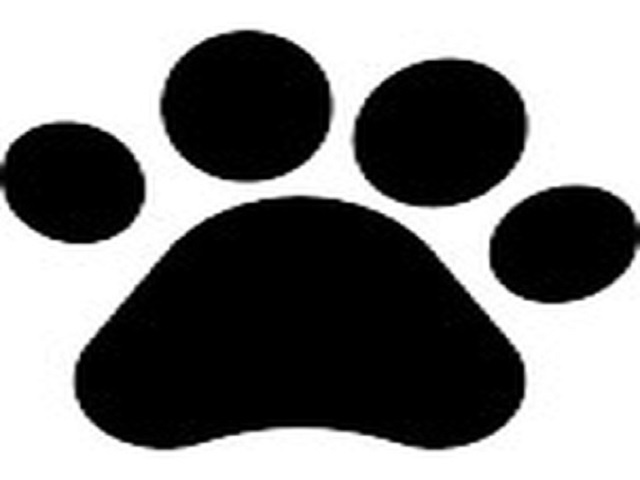 ---
Hotel Kardosfa***
The hotel is located 20 km far from Kaposvár in the heart of the protected forest of the Zselic, in the middle of a 8,300 hectares hunting area, near by the star observatory of the Starry Sky Park of the Zselic.

address: 7477 Zselickisfalud-Kardosfa 064/1 hrsz.

phone:+36 82 505 190 or +36 30 204 7278

E-mail: info@kardosfa.hu

---
Hotel Peresa***
The hotel is in the close proximity of one of the best medicinal waters of Hungary, located in Igal about 26 km far from Kaposvár and 21 from the lake Deseda.

address:7275 Igal, Rákóczi tér 26.

phone:+36 82 372 319 or +36 30 708 3211

E-mail: igal@hotelperesa.hu

http://www.hotelperesa.hu/