Együd Árpád Cultural Community Centre
7400 Kaposvár, Nagy Imre tér 2.
Tel.: 82/512-228, 512-775, 512-229,
Fax: 82/512-774
E-mail: egyudmuvhaz@somogy.hu
The community centre- previously known as the junior centre - is one of the most important cultural institutions in the City, where visitors are welcome to join various activities. The institute is housed by the AGORA building constructed in 2011 and satisfying all needs of today's environment. The centre organizes the following festivals and events: the Kaposvár Carnival and Dorottya Days, the Theatre Nights in Summer and the Kaposvár Advent - Christmas Holiday Weeks. The institute is also managing the beautifully renovated Rainbow (Szivárvány) Palace of Culture, as well as the various district community centres. Tickets for the events, concerts and festivals organized by Együd Árpád Culture Community Centre can be purchased in the Tourinform office of Kaposvár.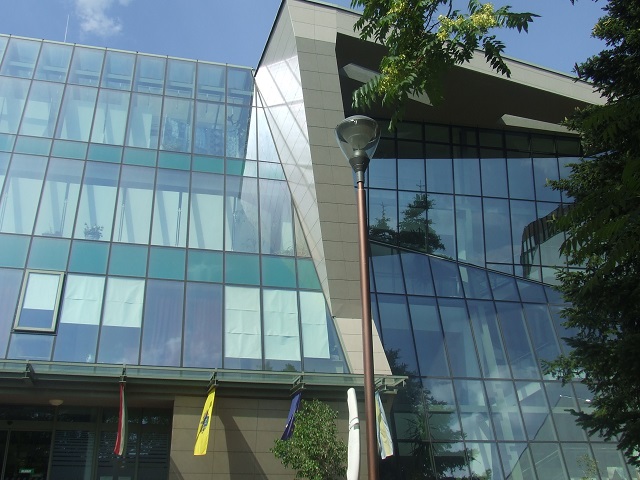 ---
Szivárvány Palace of Culture
7400 Kaposvár, Noszlopy G. u. 1
Tel.: 82/510-892, 510-893
E-mail: info@szivarvanykulturpalota.hu
http://szivarvany.egyudkaposvar.hu/

One of the most beautiful buildings of Kaposvár carries the features of the late Art Nouveau style, but in reality it belongs to the Art Deco. It was constructed according to the plans of Lamping József in 1928. Since 2009 it has been under national protection. Since its reconstruction in 2010 it has been the home of artistic events. It is also home of film clubs, reflecting the building's original function.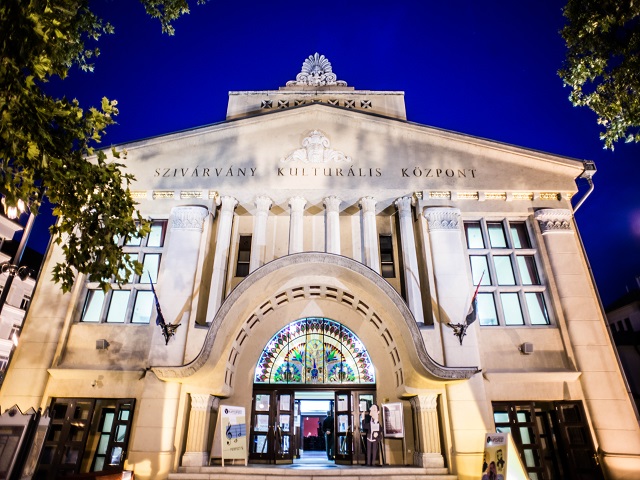 ---
Csiky Gergely Theatre

Csiky Gergely Theatre is the most beautiful Art Nouveau - style building of our town (1911). One of the most renowed theatre companies of Hungary has temporarily moved to Együd Árpád Cultural Centre, owing to the reconstruction of the theatre building.

7400 Kaposvár, Rákóczi tér, Tel.: 82/528-450,

Fax: 82/528-461, 320-376

E-mail: titkarsag@csiky.hu
Színház Jegyiroda: 7400 Kaposvár, Fő u. 7.,

Tel.: 82/511-207, 511-208
E-mail: jegyiroda@csiky.hu
www.csiky.hu
---
Liszt Ferenc School of Music

7400 Kaposvár, Kossuth Lajos u. 21.,
Tel.: 82/512-762, Fax: 82/315-834
E-mail: lisztzenekapos@liszt-kaposvar.sulinet.hu
www.kaposvarizeneiskola.hu
---
Kaposvár Sports Hall
7400 Kaposvár, Arany János u. 97.,

Tel.: 82/527-690, Fax: 82/527-691
E-mail: info@kapos-sport.hu
http://www.kapos-sport.hu/sportkozpont/
---
Kaposvár University, Pannon Equestrian Academy
7400 Kaposvár, Guba Sándor u. 40.,

Tel.: 82/528-311, 20/428-7754, Fax: 82/528-312
E-mail: pannon@lovasakademia.hu
www.lovasakademia.hu
The main profile of Kaposvár University Health Centre and Pannon Equestrian Academy is to organize and execute education of agriculture professionals at middle and higher education levels, with a clear focus on equestrian sports, participation in connecting research and development programs as well as organization and hosting of prestigious national and international equestrian competitions. The Pannon Equestrian Academy is operating the largest indoor horse riding hall in Hungary, where 2000 spectators can enjoy horse riding and other events. The institute has been hosting prestigious national and international competitions for more than 40 years in dressage, in show-jumping, and in horse riding tournaments.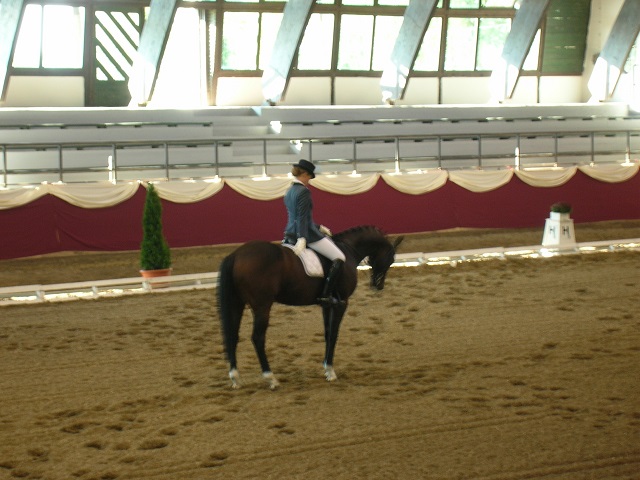 ---
Kassai-völgy (Bárdudvarnok - Kaposdada)


Tel.: 82/477-061 (hívható: 8-15 óráig)
E-mail: kassai@lovasijaszat.hu
http://www.lovasijaszat.hu/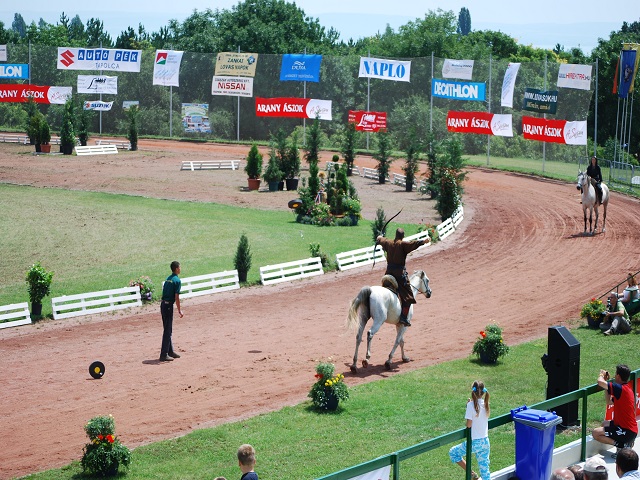 ---